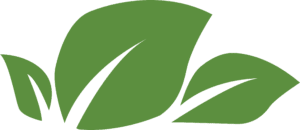 A vendor spot starting Memorial Day through Labor day, every Saturday from 8:30 AM – 12:30 PM.
Get on our waiting list to have your chance to come up to 3 Saturdays throughout the season
We are working directly with the Park as well as gathering sponsors to gain various advertising opportunities. Enjoy thousands of customers walking by each Saturday morning to sell your goods. All vendors must make or grow their own items and have liability insurance at the time of sales. Applications are subject to approval by Farmer's Market in the Park Board. Applying does not guarantee admission.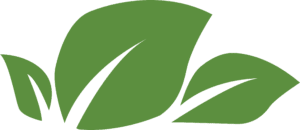 SPOTLIGHT SPONSOR | $1,250
Pick one Saturday morning date to have a booth at our market. Bring yourself and/or your staff to be a part of our Saturday morning! You set up with our vendors and can bring marketing materials, giveaways, activities, and more. Talk with all sorts of people and tell them more about your business. This is a favorite sponsorship and we have a lot of repeat businesses come back to snatch these weekends up!  This sponsorship also includes being placed on our large banner that is hung up on Lake Street each week, being listed on our website as a spotlight sponsor, a social media shout out, and included in any additional advertising.
****
Don't have a tent or table?  Don't want the hassle of setting it up?
Add $250 to the sponsorship and we will provide and set up a tent, table and table cover
Pick one of our awesome musicians to sponsor! Sponsorship includes a social media shout out as well as the opportunity to put signage up near the band. Cost: $500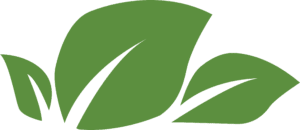 OTHER SPONSOR OPPORTUNITIES
Want to donate to Farmer's Market in the Park and help make an impact? We have multiple sponsorship opportunities for you to choose from! Each week we have 3,000-5,000 patrons walk through our beautiful market. This allows you to have a huge amount of diverse groups of our local population and tourists to see your business information.
Our wagons are a huge hit at the market! They cruise up and down the street all morning with kiddos and/or market products filling them. Your logo will be displayed on one of the five Red Market Wagons for customer shopping use. Sponsorship includes signage on 1 red wagon and a social media shout out.  Cost: $250
Price includes:
Listed online and social media as a sponsor for the 2022 season
SHOPPING BASKET SPONSOR | $100
We have shopping baskets available at our welcome booth for patrons to carry all those awesome products in! You can see them swinging in arms up and down the street all morning long. Sponsorship includes: signage on one stack of baskets and a social media shout out. Cost: $100
We accept a monetary donation of any size. This sponsorship includes a social media shout out!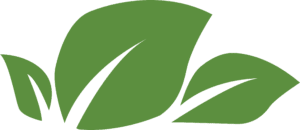 Please contact Farmer's Market in the Park for volunteer opportunities! Email: [email protected]